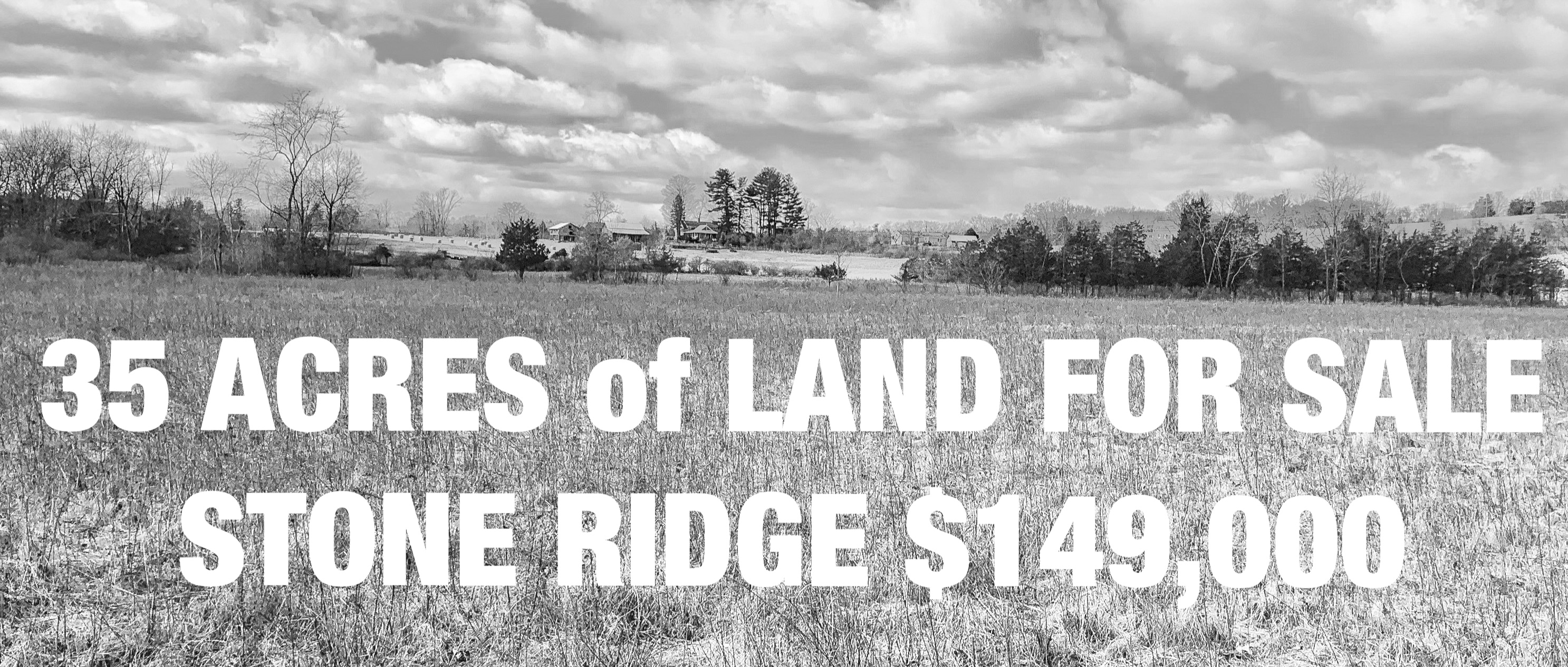 We're excited that you're considering purchasing in Ulster County! We'd be happy to share our personal experiences and guide you through all the available options, including exploring weekend homes, transitioning to life as an upstater, or picking the right property to rent out on
airbnb
to help cover your costs or earn a nice return.
Looking for a weekend home?
Most of our homes are within 90 minutes of NYC – and yet what you get for your money is a universe of difference! Do you find yourself dreaming of summer nights on a porch listening to crickets, leaving your door unlocked while you head to the local farm stand, hearing how your kids explored the woods with their friends, or driving down beautiful country roads for world class hiking and skiing? Let us help you find the perfect upstate house as a weekend getaway!

Ready to take the full-time plunge?
Many of our friends and clients started out as weekenders and decided to move full-time – but some people just take the leap! Transplants from NYC often move for more space and time for their business or creative pursuits, to cut expenses (while increasing their quality of life!) dramatically, and still be a short bus ride to the city. Many of the most remote cabins have broadband internet in this area, so you can disconnect while staying connected.
Visiting the area?
Do you need a place to rest your head while you explore the area and look at potential properties? Deborah is also an airbnb hostess, offering a lovely private apartment that sleeps four and is located right on Main Street, Stone Ridge, two doors down from
Marbletown Hardware
store and across the street from
The Applestone Meat Co.
Check for availability
here
!