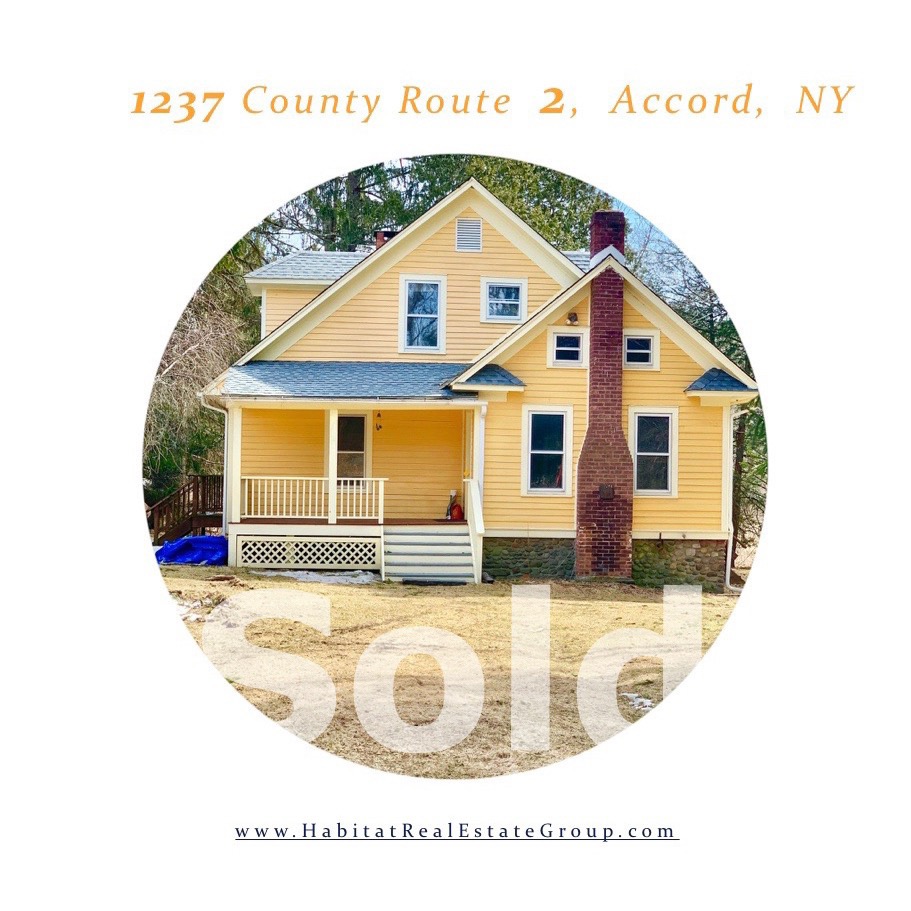 We love working with local buyers and sellers. We are part of the same community, and want to make this process as successful and stress-free for you as possible. We will use our market knowledge and experience to help you sell or buy.


Selling your home?
Whether you've lived in your home for three years or three decades, you're attached to it and want to see it shown in its best light. The right buyer is out there waiting to enjoy it just as much as you have – and we want you to get the best price possible.
We work closely with homeowners who are ready to sell – or just thinking about it – to develop a market analysis to determine the best listing price. We work with professional real estate photographers to show off your home's assets in a customized marketing campaign and can have your property listed for sale within days of our first conversation.
Buying a new home?
Do you know and love the area you live in but want to be closer to town, or do you want a more secluded property? Making a first-time purchase? Maybe your family is growing or you're becoming empty nesters? Our team will work with you to find the right house and seamlessly move you through the process of selling one house and moving into your next home.