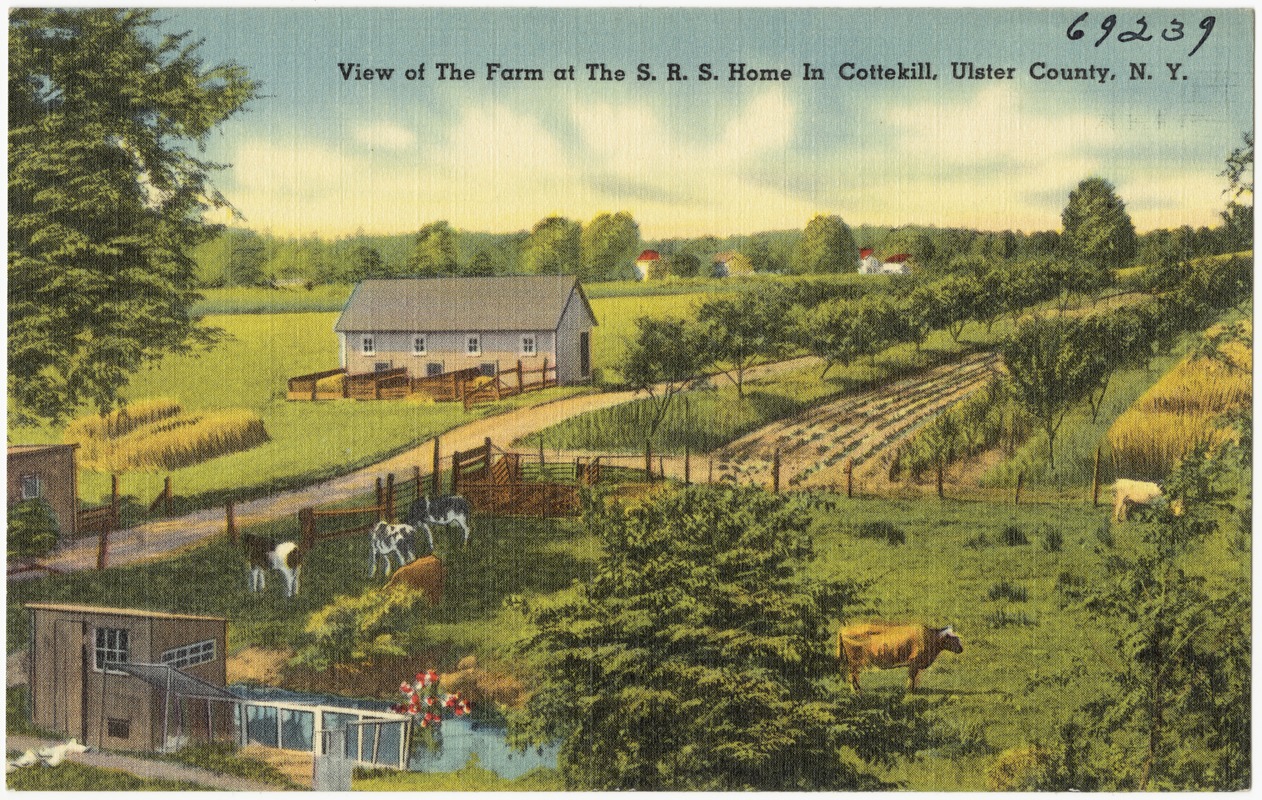 Cottekill is a rural hamlet of Rosendale that is tucked right between Rosendale's downtown and the hamlet of Stone Ridge. With a population of just 450 and no downtown to speak of, its easy to overlook, but Cottekill is a perfect spot if you're interested in living in a secluded place near all of your favorite small towns in the Hudson Valley. And its big enough for its own post office and fire department.
The
SUNY Ulster Community College
(one of the top ten community colleges in New York) is very close to Cottekill, and both of the local rail trails run close to the hamlet as well - the
Marbletown O & W Rail Trail
and the
Wallkill Valley Rail Trail
are each less than five minutes away.