The Hudson Valley is emerging as a site of leadership for green and sustainable living projects and initiatives – National Geographic is featuring Ulster County's gains in their December 2016 issue.
Here are just some of the infrastructure projects that are putting Ulster County on the map: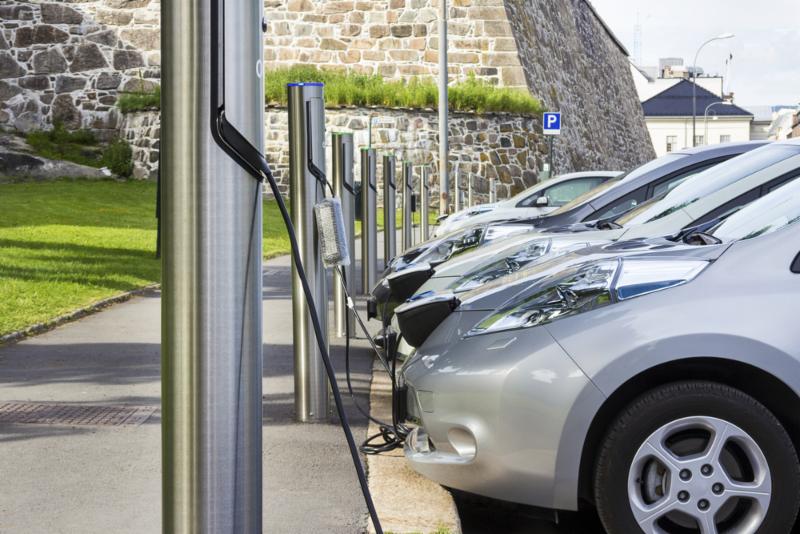 Clean Energy Community – Ulster County just became the first county in New York State to receive a designation as a Clean Energy Community. There are several elements to this designation, including nine public electric car charging stations, which you can find on this Plugshare map.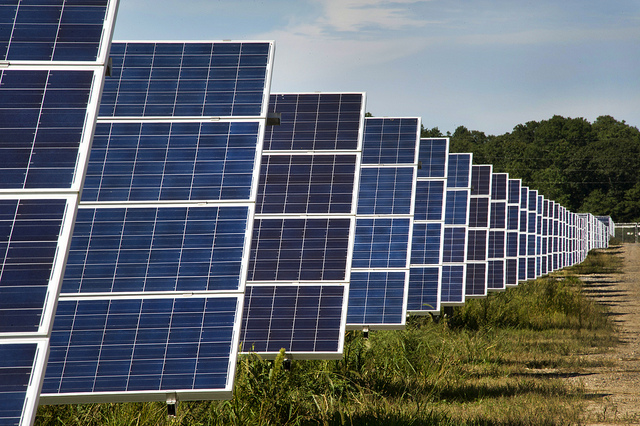 Solar Farms – As an alternative to installing solar panels directly on the rooftops of area homes, several groups are working to create solar farms. Solar farms can be built on land that isn't usable for crop farming or home building – like former landfills – and can generate a lot of electricity for local consumers, businesses, and government offices. The towns of Gardiner and Rochester are working on new zoning regulations to create solar farms, and the Freedom Solar Alliance has purchased 50 acres of former landfill acreage at Jockey Hill to create a solar farm, with profits funding healthcare for 9/11 first responders.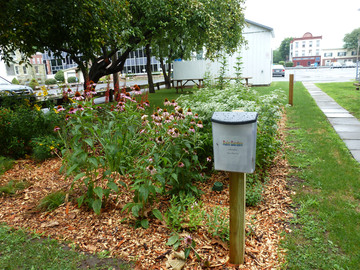 Stormwater Management Rain Gardens and More – Rain gardens that turn mucky spots into flowers are just one kind of the projects helping to direct and absorb stormwater runoff in the area.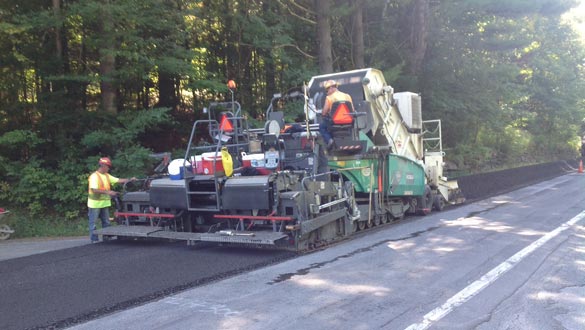 Eco-paved Road – Last year, the scenic and woodsy Route 212 from Mount Tremper to Woodstock got repaved with asphalt recycled from the previous five inches of asphalt on the road. This 9.5 mile stretch of road was the only one in the county to get this treatment last year – the process of deciding which of our 2000 miles of roads gets repaved every year is a complicated one.