Ulster County sits on the west side of the Hudson River, with many of our towns about 90 miles away from New York City. The location makes this slice of the Hudson Valley very appealing to folks who want easy access to NYC. Because the west side of the river isn't served by the MetroNorth or Amtrak trains, our property prices are lower than in Dutchess county, our neighbors right across the river. Though having a car is pretty much essential to getting around the Hudson Valley, there is also transportation infrastructure that makes it possible to get around Ulster county as well as to travel outside the region without a car.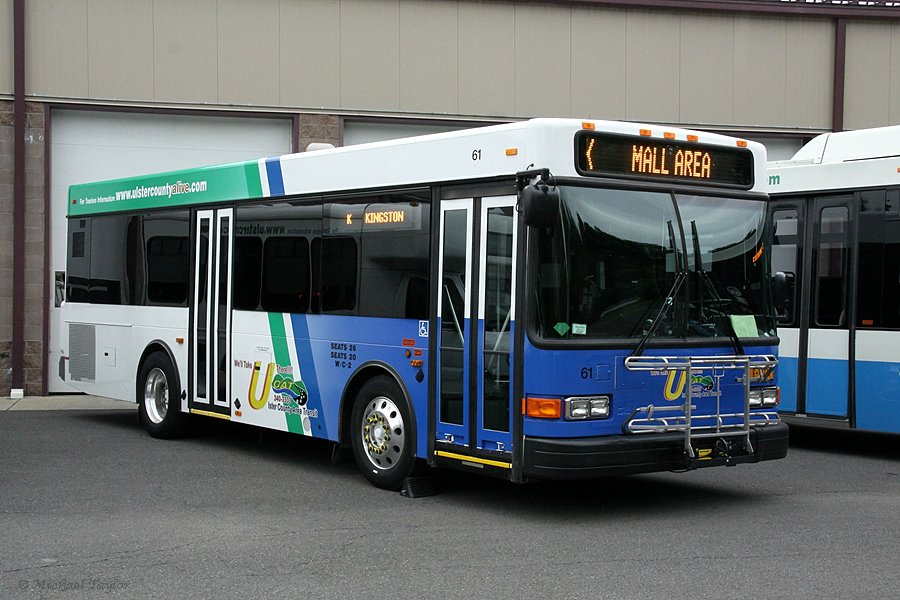 UCAT Bus System – Ulster County Area Transit (UCAT) offers a dozen different bus lines that connect towns throughout the county. UCAT also includes a bus line to the other side of the river with stops in Poughkeepsie, and the Kingston CitiBus routes for transportation within the city. Several UCAT bus lines have stops at local shopping destinations, so its possible to run errands around the area without a car. Buses are also equipped with bike racks. UCAT's Facebook page posts service delays and updates, and they have a smartphone app as well.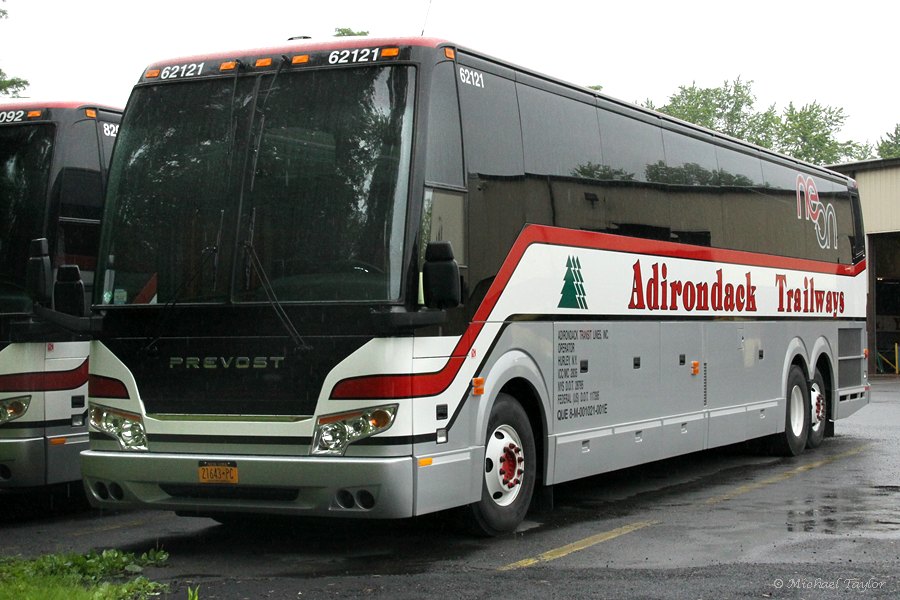 Buses to NYC – The Trailways bus system runs to Port Authority from many area towns with multiple departures and arrivals daily. Some city folks use these buses for their weekend getaways to Phoenicia, Rosendale, Kingston, and more, and they're a good option for visiting guests who don't want to rent a car. The Shortline buses are also a good option, with service to other counties in the region as well.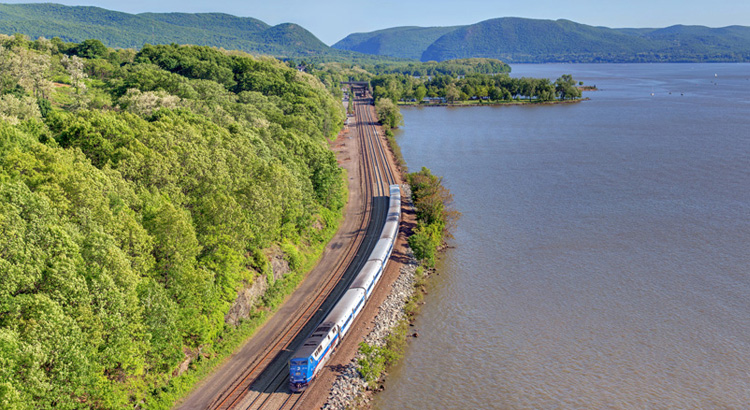 Trains to NYC – The major Amtrak and MetroNorth trains run down the east side of the Hudson River, and on the west side of the river there is also access to the NJ Transit line terminating in Port Jervis. Its a bit of a drive to any of these trains, but potentially worth it if driving and parking in the city is too stressful for you.
Airports – Stewart International Airport in Newburgh may be the most convenient for people living in Ulster County, with its location close to the 87 thruway and route 84. Depending on the town you live in and where you're planning to fly, it's also worth checking flight prices from Albany International Airport and Newark International Airport. While those two airports are more of a drive, they offer direct flights more frequently so your trip might be more efficient that way.
Greenways and Rail Trails – Though they aren't the fastest or most efficient way to get around the countryside, the expansion of greenways and rail trails in Ulster county bodes well for economic development in the area. Read all about our favorite trails for human powered transportation in this post.