As we noted in our roundup of the 10 best farm stands in Ulster County, ours is a very fertile and active area, agriculturally speaking. Its also an area where there is a lot of food-related innovation happening. Here are the foodie businesses we're keeping an eye on!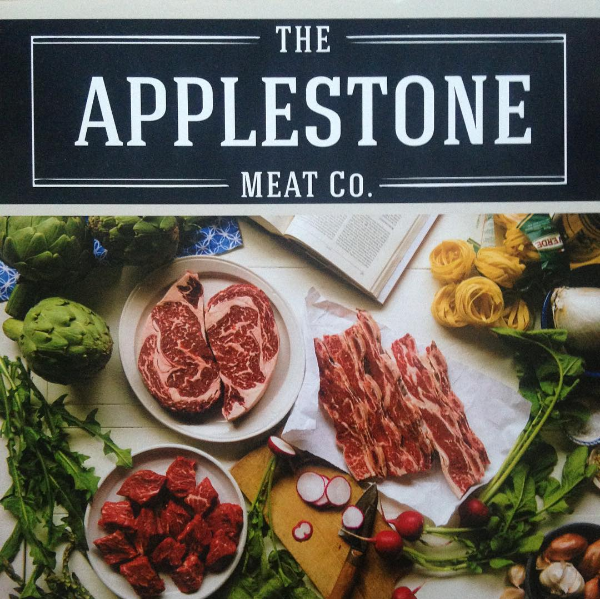 The Applestone Meat Co. has been generating a lot of buzz recently with their 24/7 meat vending machines in Accord. Though vending machines aren't traditionally associated with healthy, local, grass-fed beef and pork, that's what Applestone is up to, and they've been enthusiastically received. Though we're not sure how many Hudson Valley residents are fulfilling meat cravings at 2 a.m., the machines sell out quickly every weekend.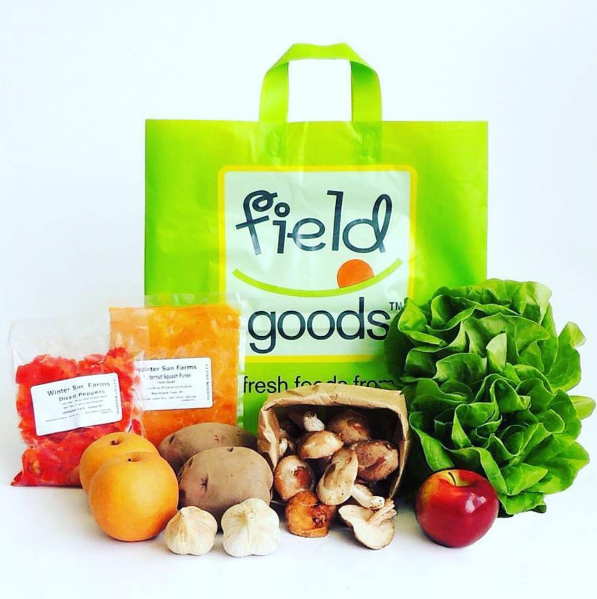 Field Goods is like a year-round delivery CSA, with food curated from over 80 farms in the Hudson Valley. They distribute local produce from small farms directly to consumers, with a weekly pickup. The company is based in Athens and has grown rapidly in the five years since it launched.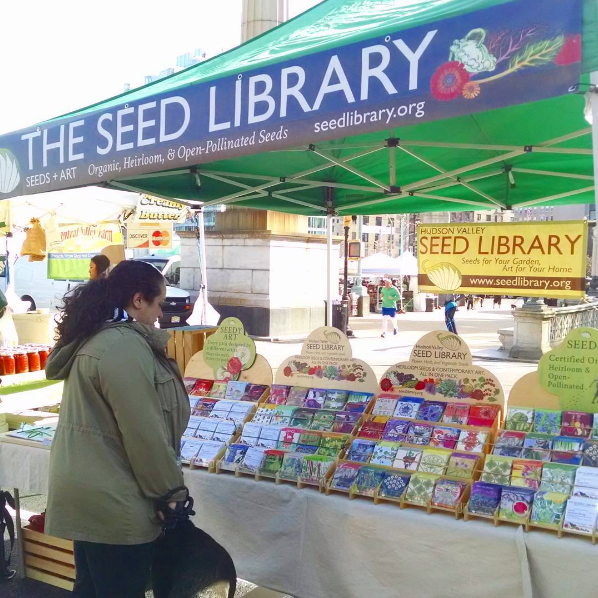 The Hudson Valley Seed Library is dedicated to the preservation and accessibility of open-pollinated, heirloom varieties of fruits, herbs, and vegetables. Their gorgeous art packs of seeds, painted by many different artists, can be mail ordered and are also for sale at many local businesses. This requires a little more effort than a vending machine and a delivery service, but the varieties the seeds yield aren't easy to find in stores.
And last but not least – they're closed for the season now, but this summer saw the debut of Smorgasburg Upstate, a weekly food festival in Kingston's Hutton Brickyards. They'll be back next year, and they're currently accepting applications for food vendors.