Getting through all the inspections, approvals, and other hoops to make it to closing can seem pretty epic and consuming, but you should also be thinking about what you'll need to do to be comfortable once you've got the keys to your new home in your hand. If you're a first time home buyer, transitioning from apartment living, or previously lived in NYC, there can be quite a learning curve. Here are some things you'll need to know and do for your new home.
Electric – Ask your real estate agent to find out which electric company serves your house. You can even ask for the sellers for their monthly cost on this so you'll know what to expect. Electric is easy to switch over into your name – you just have to call the electric company before your closing and tell them what date you'll be moving in.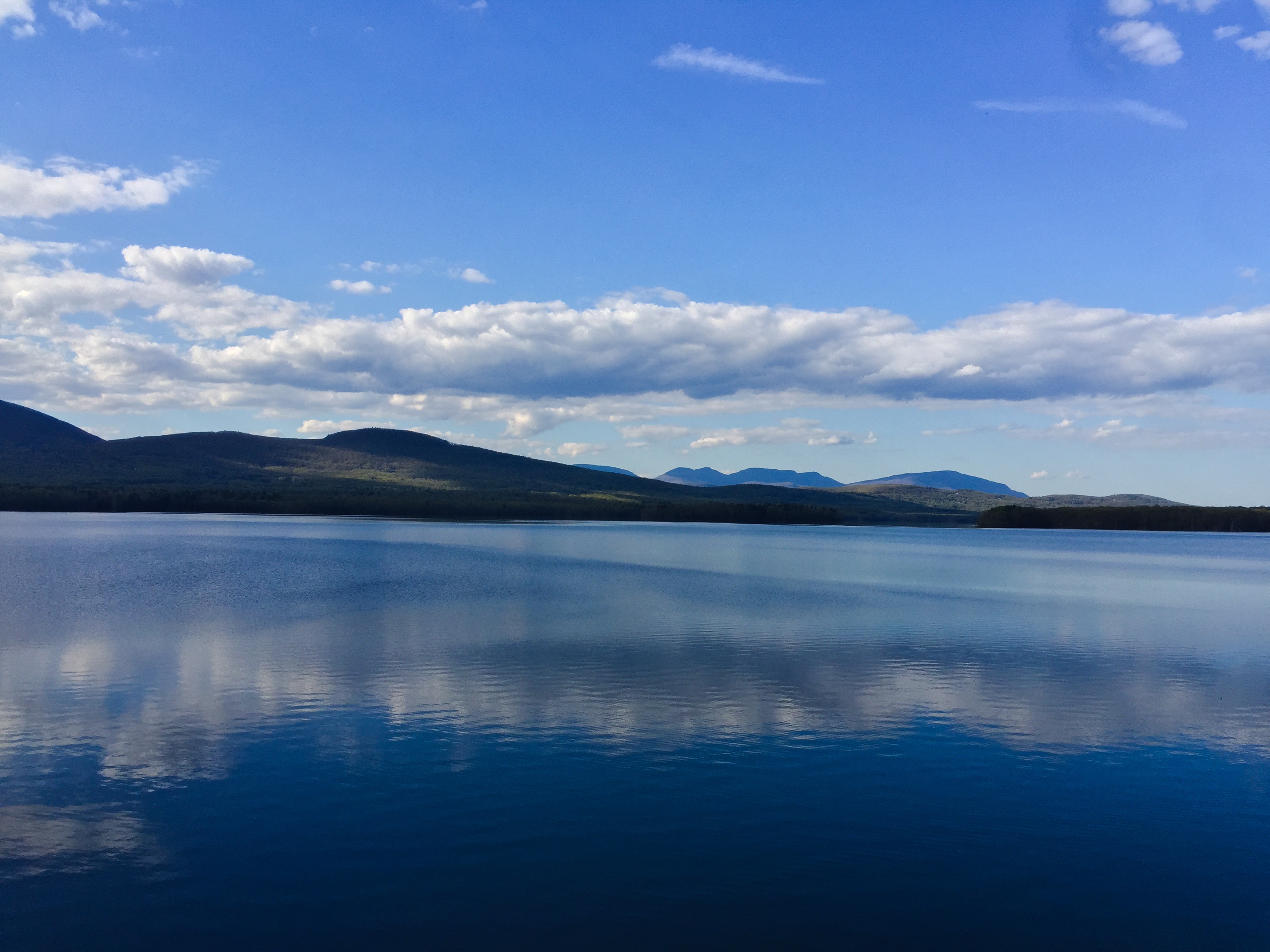 Water – Where does your water come from? This is probably something that you found out about in the process of finding your house, since its often mentioned in the real estate listing. If you have a well, find out if there are any filters that need to be replaced, how often, where they are located, and if this is something you can do yourself. If you have town water, find out how it is billed and how often – in some towns you can write a check to pay for the water or if you miss the deadline it gets rolled into your taxes.
Sewer – In a village or city you might have municipal sewer that will be part of your water service, but if you live in a rural setting you probably have a septic tank or a leach field. During the inspection process, you should find out where this is located on the property. If you have a septic tank you should get your real estate agent to find out from the seller the last time it was pumped – every three or so years is recommended. If you find that you need to replace or fix your system at some point, contact the Catskill Watershed Corporation to learn about their septic program – you may be able to get a subsidy or reimbursement for any work you have done.
Trash – If you are in a village or city, but not a town or hamlet, you may have municipal trash removal services that you don't have to sign up for. But if you live in a more rural setting, its likely that you will need to pay for trash and recycling pick up. They bill quarterly (bins are included with the fee) and their rates depend on the size bins you need. Unlike in the city, where if you can get your old couch to the curb it is no longer your problem, trash collectors wont just pick up anything you put out there. Google your town plus transfer station to figure out where the nearest dump is for bigger items and to drop off all that packing material after you first move in. Most transfer stations charge a fee per volume, or you can get an annual rate if you think regular trips to the dump are in your future.
Fuel – The first thing to know is what kind of fuel your house uses (oil, gas, or propane) and what its used for: heat, hot water, and cooking are the potential uses. Some houses have different systems for each of these, so you might be dealing with a few providers. If you have gas for cooking youll be able to get that in a package deal from the company that also provides your electric. For oil and propane heating, there will be a tank outside your house that needs to be filled up regularly – you shouldn't let it drop below 20% before calling for your next fill up. Most houses will have a tank that belongs to a particular company, which means you can only get fuel from that company – but you can also buy your own tank and then shop around to see which company is offering the best price on fuel. If you do this, you might also get charged a tank inspection fee by the company delivering the fuel. They don't advertise it, but many fuel companies will lock in a price per gallon for fuel throughout the winter, so you wont experience a sudden price spike in February. The time to ask about this is late summer or early fall when you get your tank filled up. A fuel account can be easily set up remotely and transferred into your name after the closing. Fuel companies will also come measure the remaining fuel in the tank and you will likely have to bring a check to reimburse the sellers for the remaining fuel at your closing.
Cable & Internet – Unlike other utilities, you probably wont be able to get your cable and internet seamlessly transferred from the previous owner to you. You will need to schedule a technician to come to your house and make sure the installation is right.
Phone Service – If you didn't already notice during your housing search, cell phone service can be spotty throughout the area. Ask your neighbors about which cell services work and which ones don't and consider switching providers. Some folks add a landline so they can be reached at home, and you can usually do this through your cable or internet provider. Another option is to pay for a VOIP service, which is generally cheaper than a landline and runs through your internet connection. Though if the power or internet goes out, you'll be out of luck with a VOIP line.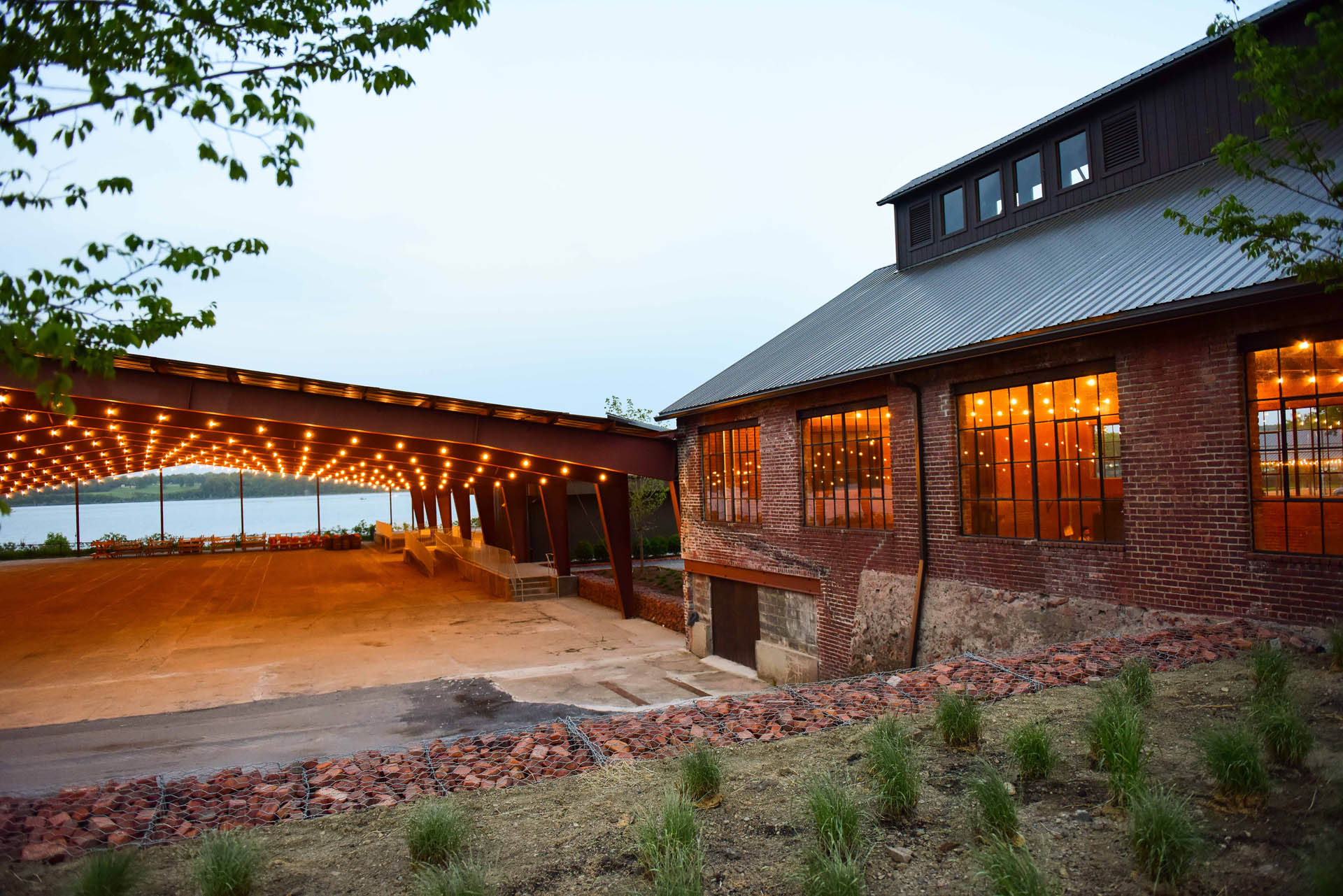 Lawn & Snow – Your new neighbors will likely be a good resource to find out what you need to know about mowing the lawn and doing snow removal, and if you want to hire this work out it seems like every neighborhood has someone who does these chores as a side business. If you're up for doing these chores yourself you can head to a nearby hardware store to get your tools and supplies.
Taxes – You probably will have two different tax bills – property tax and school tax. These are often due at different times of the year, depending on the town you're in. If you have a mortgage, its likely that part of your monthly payment goes in escrow to cover your tax bill. Check with your loan officer to make sure, so you aren't surprised with several thousand dollars of taxes.
Homeowners Insurance – If you have a mortgage, the bank will require you to have homeowners insurance (and its a good idea to have a policy even if you aren't required to). You'll need to get a quote in advance of your closing so the policy can start as soon as you've taken over ownership. The money for homeowners insurance is usually lumped in with your mortgage payment and put in escrow. Your insurance agent will then bill your mortgage company. Just make sure that if your policy changes in the future that you update the amount you are setting aside each month.
Property Management – If you're a weekender or decide to rent your house out to guests at all, you might consider hiring a property manager to deal with all the little things that make your house run, so you can spend your time relaxing instead of mowing, raking, or cleaning.