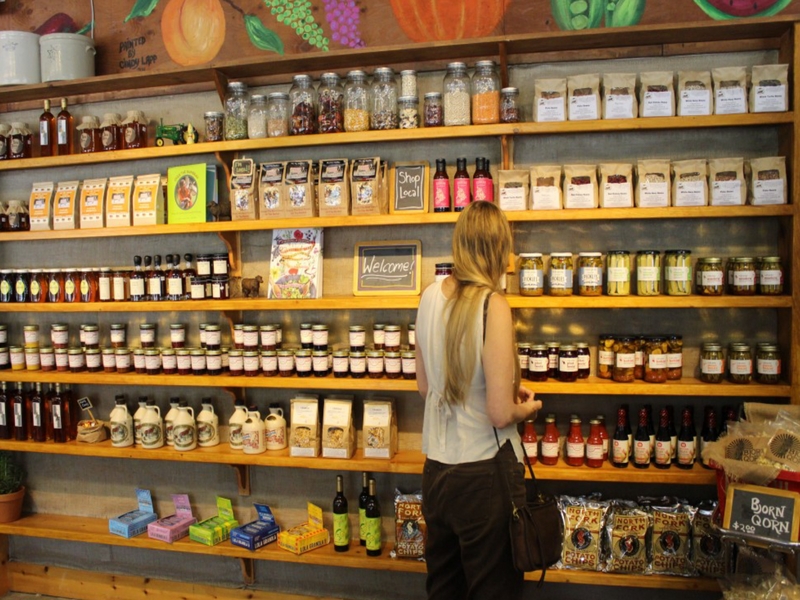 Organic produce grown at the Farm Hub, local farm products like honey, maple syrup, yogurt, cheese, juices baked goods, and dried beans.
Saunderskill Farms, 5100 Route 209, AccordFresh produce (mostly homegrown), large selection of fresh baked goods, local dairy, cut flowers, nursery, greenhouse, festivals and family activities like the annual draft horse pull.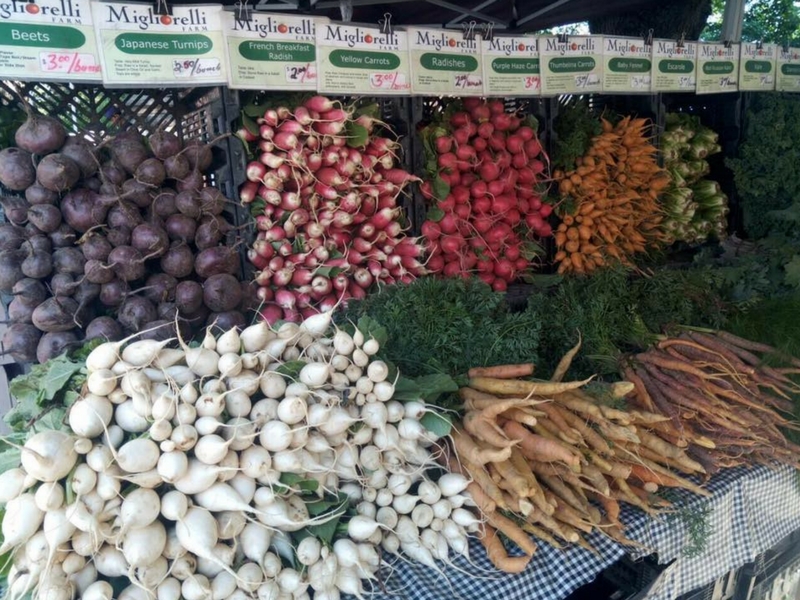 Migliorelli Farm, 5150 Route 28, Mount Tremper
Fresh fruits and vegetables, local meat and dairy, fresh fish Friday-Sunday, fresh baked goods, gourmet nonperishables (honey, made syrup, meat jerky), nursery with flowers, seedlings, trees, and shrubs.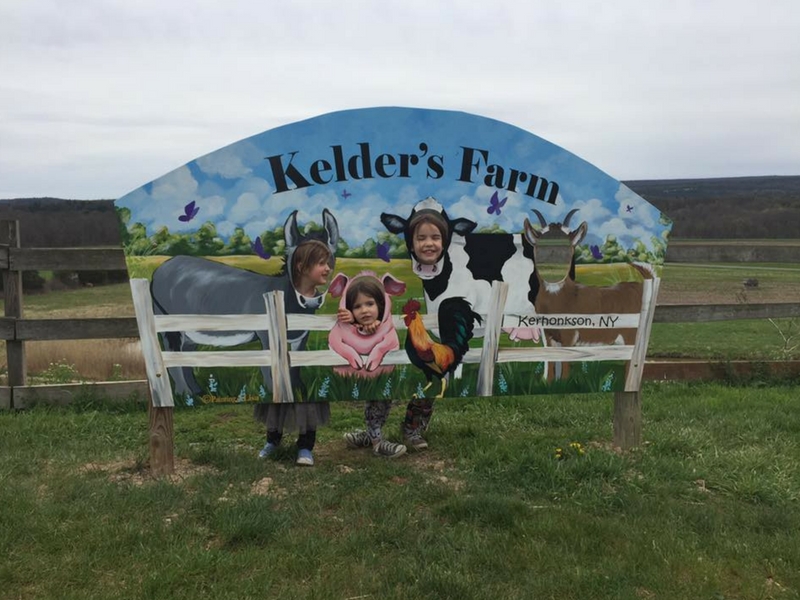 Kelder's Farm, 5755 Route 209, Kerhonkson
Fresh produce, community supported agriculture subscriptions, pick your own, school field trips, mini golf, family activities and harvest festival.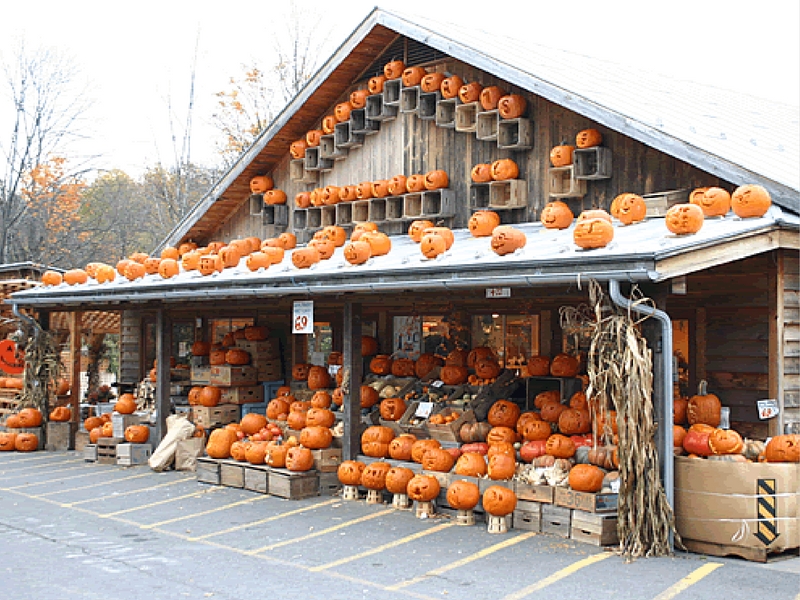 Sunfrost Farms, 217 Tinker Street, Woodstock
Fresh produce, local dairy, local honey and maple syrup, attached cafe and juice bar, nursery in the spring.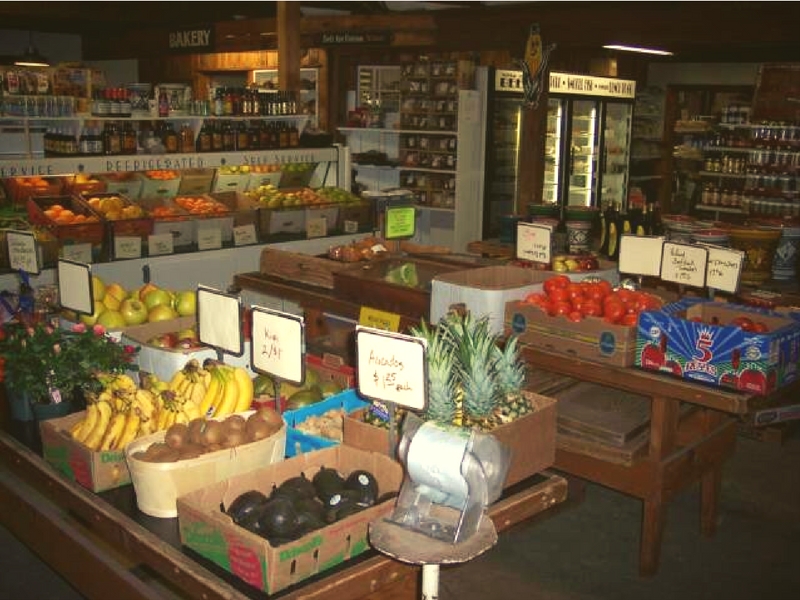 Davenport Farms, 3411 US Route 209 in Stone Ridge
Fresh fruit and vegetables (many grown on the farm), fresh baked good, local meat and dairy, gourmet nonperishables, nursery.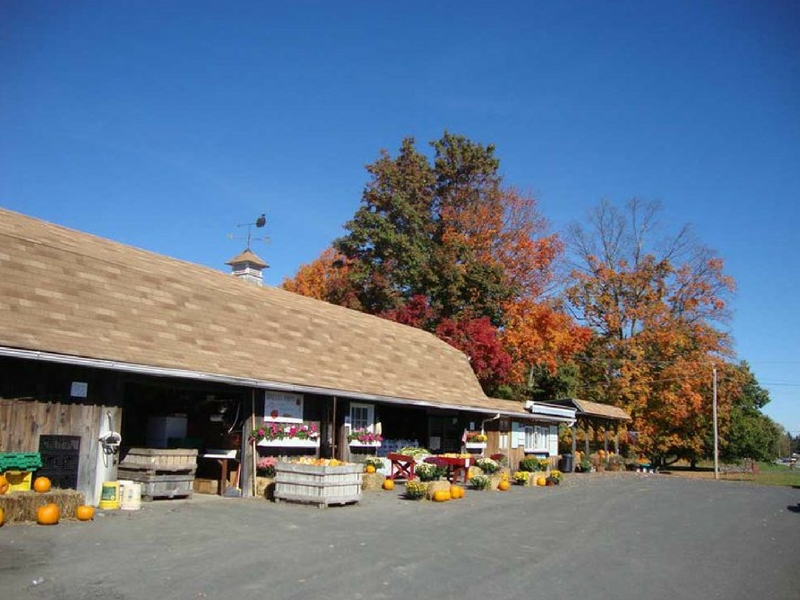 Dressel Farms, 271 State Route 208, New Paltz

Fresh produce, you pick apples in the fall, cider and hard cider, ice cream stand.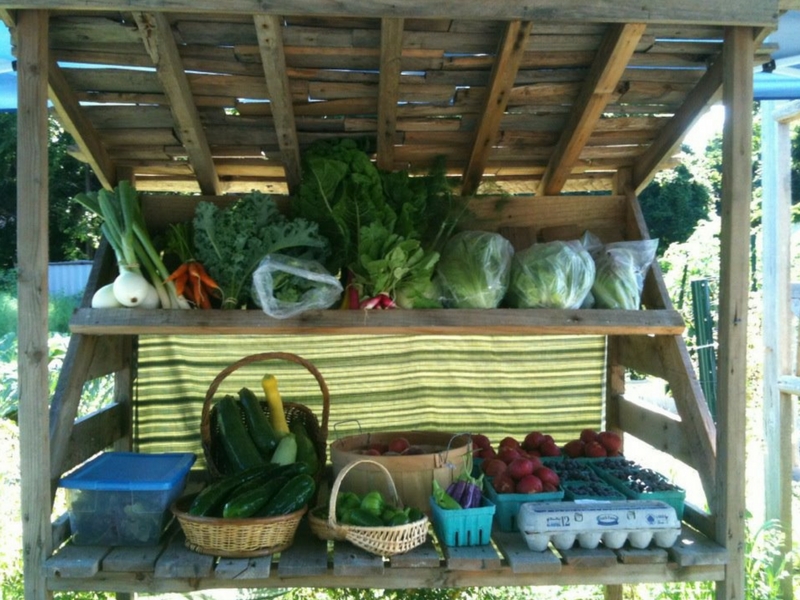 South Pine Street City Farm, 27 South Pine Street, Kingston
Fresh produce grown on a quarter acre in the middle of Kingston.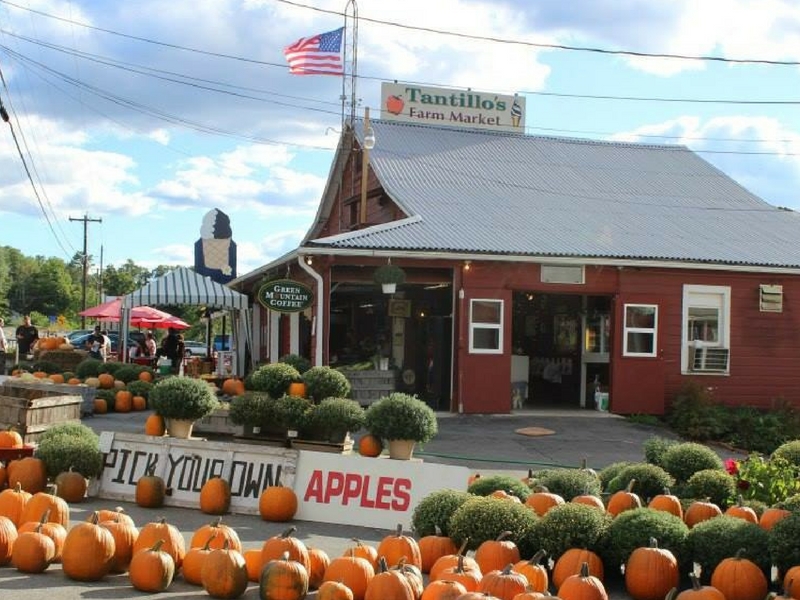 Tantillo's Farm, 730 State Route 208, Gardiner

Fresh fruit and vegetables, you pick orchard with wagon rides, ice cream, local jams and jellies, lunch, snack shop, and gift store. Lobsterfest in July.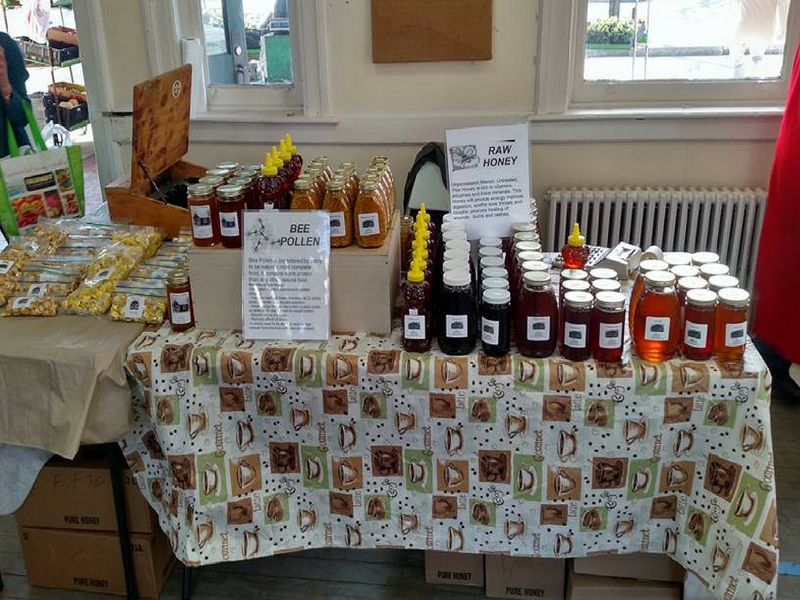 The Bee Hive Farm Stand, 4 Prospect Street (off of Route 44/55), Modena
All local honey products, plus pollen, beeswax, candles, honey pops and candies.